Whole 30
The Whole 30 program is a 30-day reset created to help curb cravings and bad habits. It focuses on eliminating foods that scientific literature and clinical experience have deemed problematic, then carefully and systematically adding them back in, taking note of changes. Lucini Italia and our sister brand, California Olive Ranch , are the only two Whole 30 Certified extra virgin olive oils. Learn more about Whole 30
here
.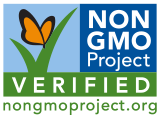 Non-GMO 
The Non-GMO certification on our products means that all ingredients in the package are made without genetic engineering. Learn more about Non-GMO verification
here
.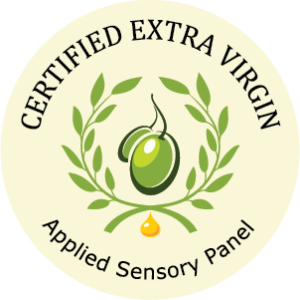 Applied Sensory 
For an extra virgin olive oil to be certified extra virgin, it must go through a sensory evaluation. The sensory panel that certifies our extra virgin olive oil is Applied Sensory. Learn more about them
here
.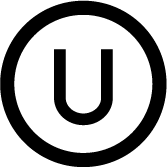 Orthodox Union 
The most popular entity certifying kosher foods in the Orthodox Union, who certify that our extra virgin olive oils meet kosher standards. You can learn more
here
.